目前分類:The Chainsmokers - "Memories... Do Not Open" Album 老煙槍雙人組 - 記憶...封存 專輯歌詞翻譯 (13)

What have the artists said about the song?
"Paris" was written in Stockholm (although we had just visited Paris days before) late one night after a show. It started with the lyrics, 'we were staying and Paris' and unfolded from there. The lyrics may seem vague at first, but their inspiration comes from a real place. Drew had a friend from the East coast who had been struggling with a drug addiction for the past few years. He was a childhood friend and their families were close, so his parents kept him informed on how he was doing. He and Drew would keep in touch on Facebook chat but would never speak about what he was going through, but meanwhile Drew knew of all the craziness that surrounded his friend's life. We used Paris as a metaphor to convey that he felt like he was in a place where everything was fine, while being acutely aware of other people's concern for him. Paris always being this romantic idealized place, the song is about escaping your reality, a reality often void of excitement and in your mind being somewhere else with someone else.
(Resource:genius.com)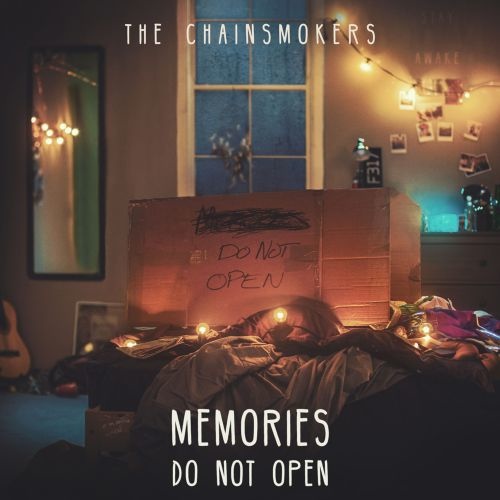 What have the artists said about the song?
"Something Just Like This" is about a relationship that doesn't need to be superhumanly perfect, an ordinary love, a love everyone deserves like the boy on the cover art whose childhood memories are now boxed up. Coldplay is one of our biggest inspirations and this song was an absolute dream come true to make. The song, for the most part, was created during our first meeting with Chris Martin. We found some chords that everyone loved and then Chris plugged a mic into the PA in the studio and freestyled for an hour. This song was the result. We've never seen a song written in such a stream of conscious. It's hard to maintain your identity when working with such an established artist but we feel this song is great balance between both us and Coldplay.